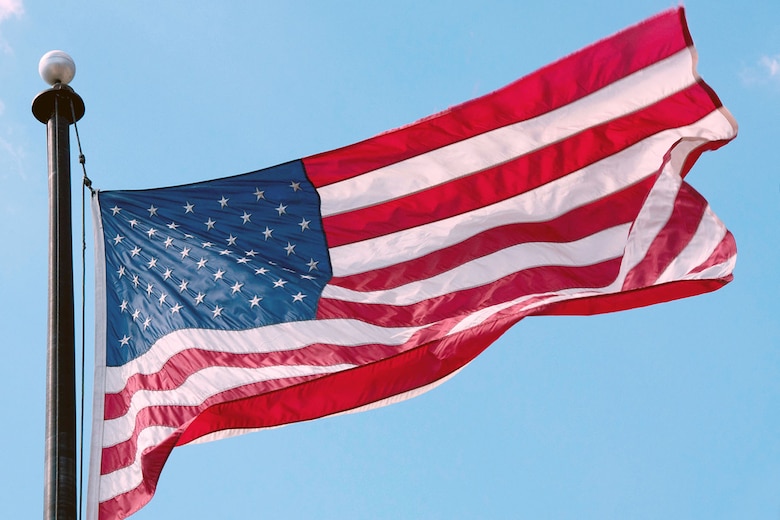 The University of Tulsa Department of Special Collections and University Archives will be closing today, Thursday, May 24, at 10:45am, for the annual staff picnic. Campus will be closing at 2pm for the long Memorial Day Weekend.
We will reopen on Tuesday, May 29, at our usual time of 8am.
Please note that starting June 1st, the department will close on Fridays at noon.
Have a wonderful weekend!